Wendy Pet Shop ™ Anti Flea Ticks Collar
Regular price
$42.99
Sale price
$25.99
Unit price
per
Sale
Sold out
Do you find yourself

 

stressed out

 

to get rid of

 

fleas and ticks

 

for your furry friends?
Meet Wendy Pet Shop™ Natural Anti-flea, tick & mosquito collar protection.
SAFELY KILL DANGEROUS FLEAS & TICKS WITHOUT A VET VISIT!
2021 TOP RECOMMENDED PRODUCT BY PET LOVERS
No one likes
uninvited
guests!
Especially those who will
harm
your pets and family!
A single tick
can lay on average of
3000 eggs
at a time...
Imagine not having to
physically brush/check
your
Baby
 for Fleas and Ticks every single day...
INTRODUCING OUR NEW & IMPROVED 2022
It's probably the Best Investment you can make for your furry friend's long-term health.
Designed by a team of Elite Holistic Veterinarians!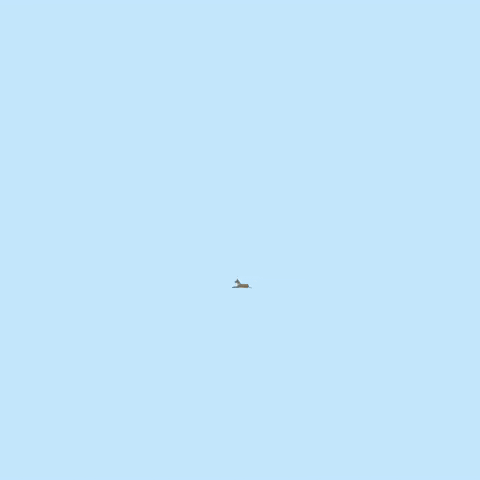 Made from our proprietary blend of natural essential oils that are non-toxic to our pets.
WE'RE #1 FOR THE
 

SAFEST COLLAR

 

IN THE MARKET!
Unlike other brands of Tick Collars, we have used
organic ingredients
and
tested
them extensively to ensure
safety
for our loving pets! 
Easy to Use:

 

Simply put it around your pet's neck like a regular collar and

 

cut off the extra

 

for a purfect fit! 
Making your pet

 

naturally fight

 

off

 

dangerous

 

ticks, fleas, and mosquitoes so you don't need to visit the VET!
Unnoticeable:

 

Comfortable for your dog,

 

non-greasy, and no weird chemical smell!
Water Proof:

 

No need to waste time taking the collar off each time your pet takes a bath! Just

 

Set it and Forget It!
Non-Toxic:

 

100% Created with ONLY

 

3 essential oils, citronella, lavender, and linaloe oils and that's it!

 

100% Natural Ingredients

 

that are suitable for allergic and sensitive pets. 
Safe for Humans: Using

 

Non-toxic

 

organic ingredients to kill

 

fleas and ticks,

 

children and nursing moms

 

will still be able to play with pets while being totally safe!
Eco-Friendly: 

The collar itself is made with 

TPE, so rest easy at night knowing that Wendy Collar is safe for the environment

 

even after the collar's lifespan is done being used!
Long Usage: Protects your pet up to 8 months

 

of constant Flea and Tick repellant so you can be worry-free!
Cost-Effective: Saves you

 

Money

 

from

 

Expensive

 

treatments or even Vet Visits!

Ticks can cause serious damage to the health of our pets, while the greatest danger is not in the bite, but in those diseases that the insect carries.
We know parasite problems can be tough and 
expensive
to fix, the good thing is we can now avoid them.
(FOR FLEAS/TICKS/MOSQUITOES) 
Begins to work after putting it on. Natural insecticidal substances begin to emit from the collar, spreading over your pet's fur/coat, giving full protection to your furry friend and peace of mind to you.
Share